Welcome
Welcome to the official website of the Que-Ettes, Auxiliary of Pi Omega Chapter, Omega Psi Phi Fraternity, Inc. We truly hope you find our site useful and informative. Thank you for visiting with us and check back often for updates and new information. Monthly meetings are held every 3rd Saturday at 11:00 am currently using the ZOOM virtual software. In-person meetings will resume at the Omega Center, 2003 Presbury Street, Baltimore, MD 21217 when the COVID-19 pandemic has been lifted. Our membership is open to wives of Omega men and daughters of Omega men who are at least 21 years of age.
Read More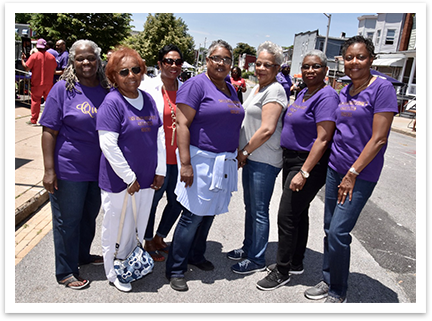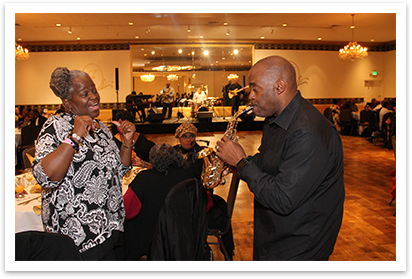 Our Events
We host and participate in a variety of activities and events in the Baltimore metropolitan area and beyond throughout the year. View our Calendar of Events to stay updated!
View our Calendar
Photo Gallery
Explore our photos from past events!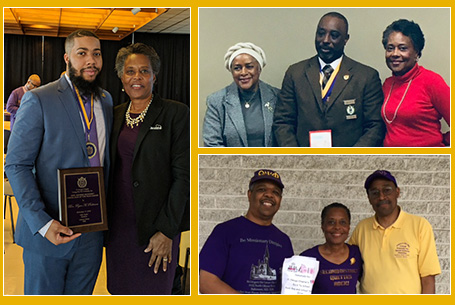 View Photos